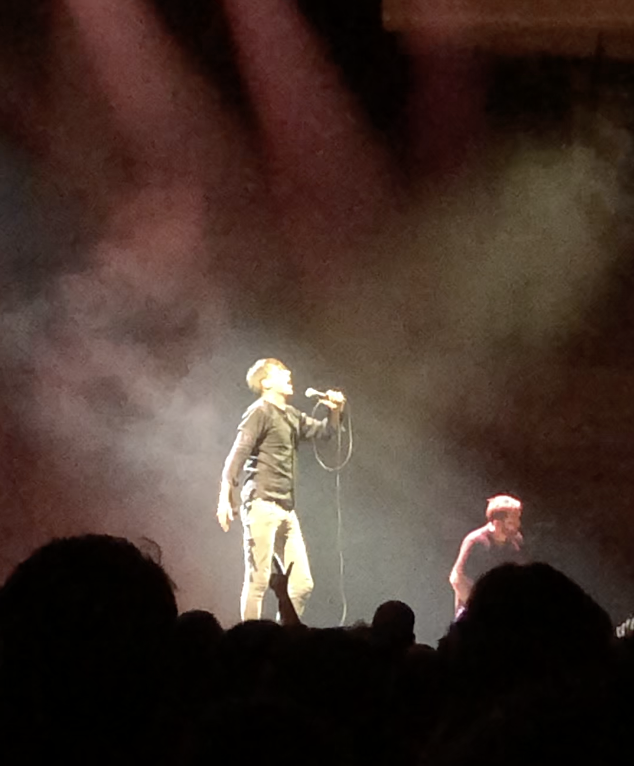 In case you haven't already heard, there's talk about raising visa fees for musicians, amongst others. It's a significant increase too. Resident Advisor reported that the P visa, which is for touring artists, would skyrocket from $460 to $1615, while the O visa would go from $460 to $1655. 
I sent in a comment expressing my concerns over this fee hike. If you're opposed to this, you should do the same and have until March 6 to submit one.
This isn't the comment that I submitted, but it's why I'm opposed to the fee hike. Feel free to adapt the info as you wish when you submit yours.
Obtaining a visa to tour in the United States has long been a complicated and expensive process. Those of you who go to a lot of shows can probably recall at least a few instances where a band dropped off the bill at the last minute citing visa issues. On top of that, touring has grown increasingly expensive for everyone. Raising the visa fees is going to create a barrier of entry so great that only those artists with major financial backing will be able to do it.
U.S. artists benefit international artists touring here. It's often U.S. artists who are the support acts on the road, plus local bands and DJs open at specific shows. These can be amazing opportunities to raise the profile of lesser-known or emerging artists here.
International touring artists are often big draws for local venues. Particularly in the case of indie clubs, these shows can both provide necessary revenue and raise the overall profile of the venue. This is all very important given that nightlife is still struggling to recover from the pandemic shutdown of 2020/21.
A rise in visa fees means a rise in the costs related to international artists playing any gig in the U.S., which could mean that corporate behemoths Ticketmaster/Live Nation and AEG will be the only ones who can afford to support international artists in the States. Do you really want to support anything that will help strengthen their stranglehold on live music?
Recently, I wrote about how and why you should support your local music scene. Part of that is supporting the touring artists who stop through our cities as well. If we want our hometown music scenes to survive, we need to make sure that bands from outside of the U.S. can play here too.
Catch Los Angeles-based DJ Liz O. at one of her upcoming gigs.