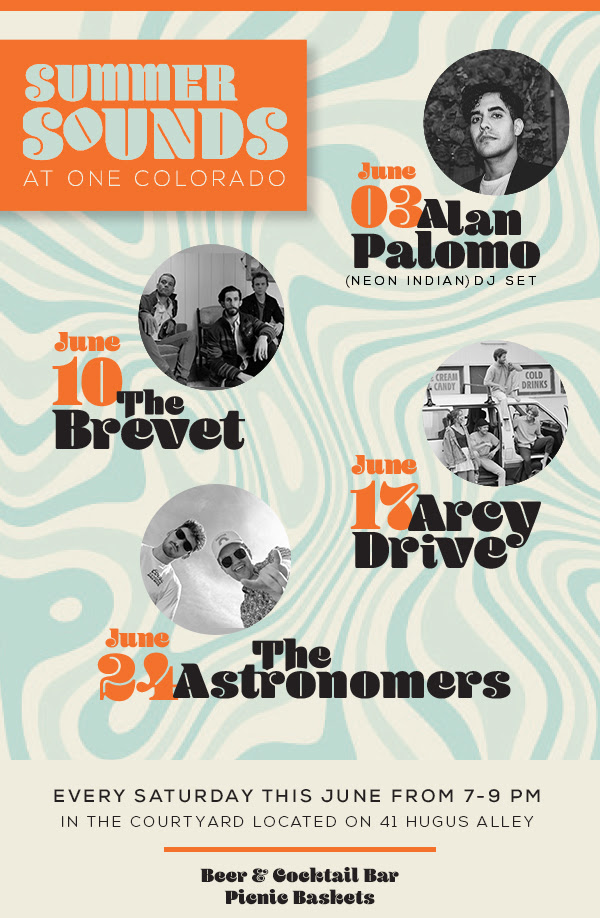 Throughout June, One Colorado in Pasadena is hosting a series of free, Saturday evening concerts with Prism DJs in the opening slots. This Saturday, June 17, I'll be warming up the crowd for Arcy Drive from 7 to 8 p.m. with a special indie dance mix. This is an all-ages event and should be a lot of fun. Hope to see you there.
One Colorado is located at 41 Hugus Alley, Pasadena 91103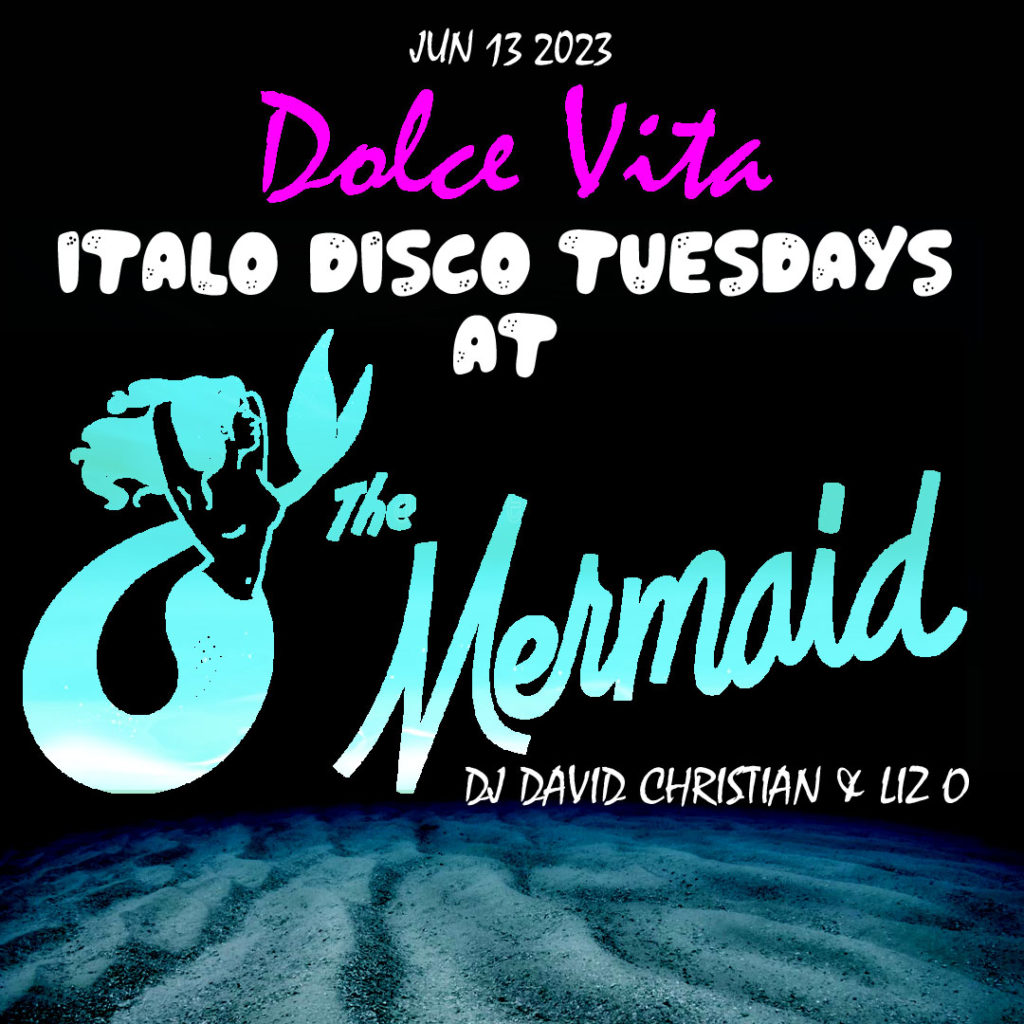 On Tuesday, June 13, I'm back at The Mermaid in Little Tokyo for Dolce Vita. Catch David Christian and I playing your favorite Italo disco jams from 9 p.m. until last call. There's no cover and it's 21+. The Mermaid is located at 428 E. 2nd Street, Little Tokyo 90012.
Check out Los Angeles-based DJ Liz O. at one of her upcoming gigs.