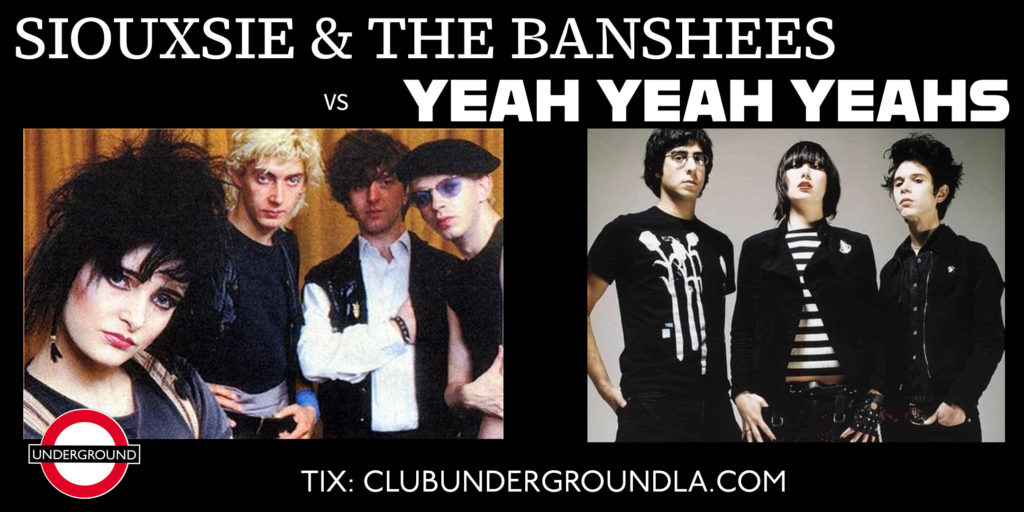 I'm back at Club Underground with Larry G. on Friday, September 8 for Siouxsie and the Banshees vs. Yeah Yeah Yeahs. Both rooms of Grand Star Jazz Club will be open and advance tickets are available now for $8 on Eventbrite. 
Get yourself ready for the dance floor with this one hour excerpt from my set from Gorillaz x Daft Punk night at Club Underground, recorded at Grand Star Jazz Club on August 11, 2023. 
Grand Star Jazz Club is located at 943 N. Broadway, right next to the Bruce Lee statue in Chinatown's Central Plaza. Party starts at 9:30 p.m. This is a 21+ event. 
Check out Los Angeles-based DJ Liz O. at one of her upcoming gigs.