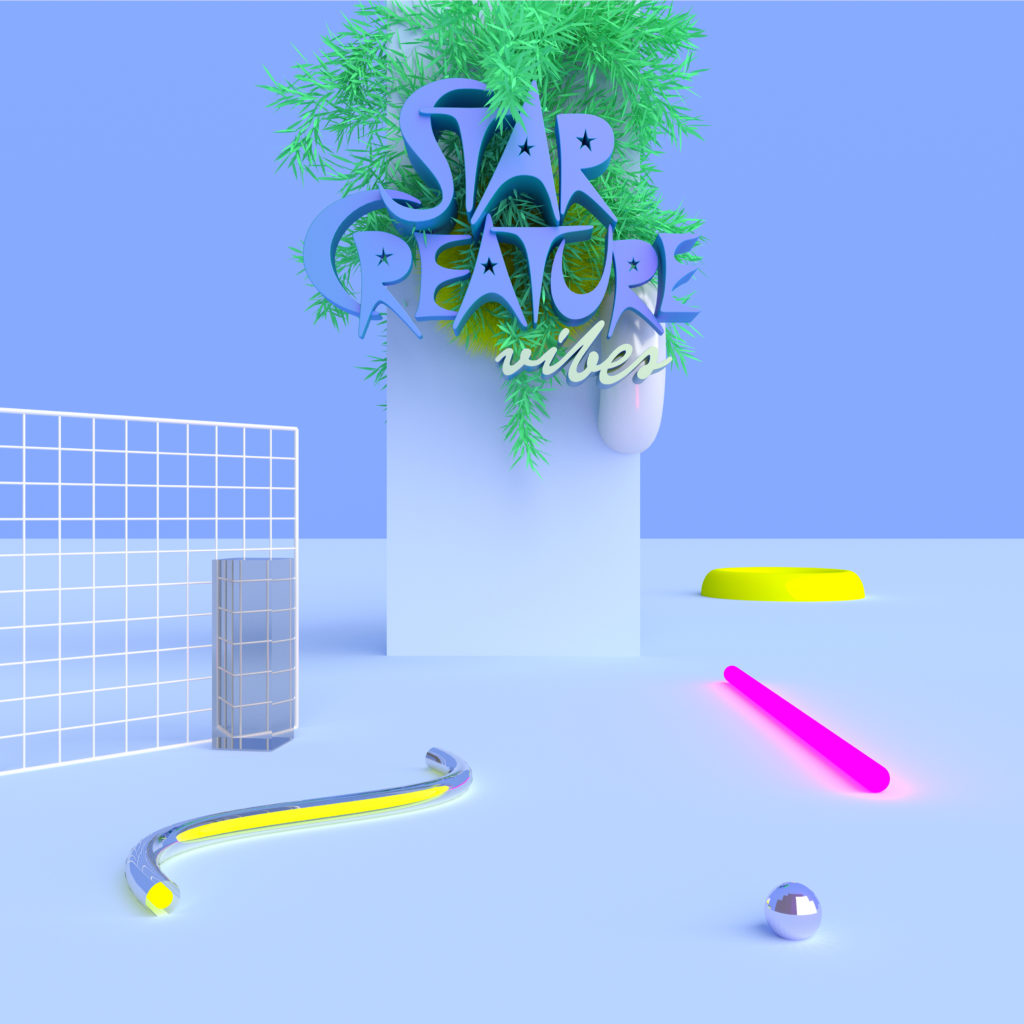 Star Creature Universal Vibrations is a Chicago-based record label dedicated to "contemporary boogie" that's been around since 2015. They first hit my radar a couple years after that, back when Salt Box Records had a brick-and-mortar in Chinatown and I picked up a new release from a Russian outfit called Venus Express II based almost solely on the cover art. As it turns out, the record was just as cool as the album sleeve, so now I consider Star Creature to be a mark of quality for funky, synth-heavy tunes.
And the label does not disappoint. Take, for example, Star Creature Vibes, which was released on March 1. The compilation builds from the chill groove of "A Shooting Star" from Boston-based Saucy Lady to big dance floor vibes and then relaxes into the last call funk of "Do Me Like That (Slight Extension Mix)" from E. Live ft. Chesta Blake.
I've already tested out a few different tracks from the comps in my set since downloading the release a week or two ago. So far, my personal favorite is "Cassette Funk" from Italian producer Giovanni Damico. It's a versatile track that seems to work really well with multiple styles of music and in various types of venues. I'm also drawn to the low-key Italo vibes of "Exoplanet Love" from Mexican duo Shiro Schwarz. I anticipate these are the two tracks you'll hear most frequently in my sets right now.
You can buy Star Creature Vibes on Bandcamp.
Catch Los Angeles-based DJ Liz O. at one of her upcoming gigs.