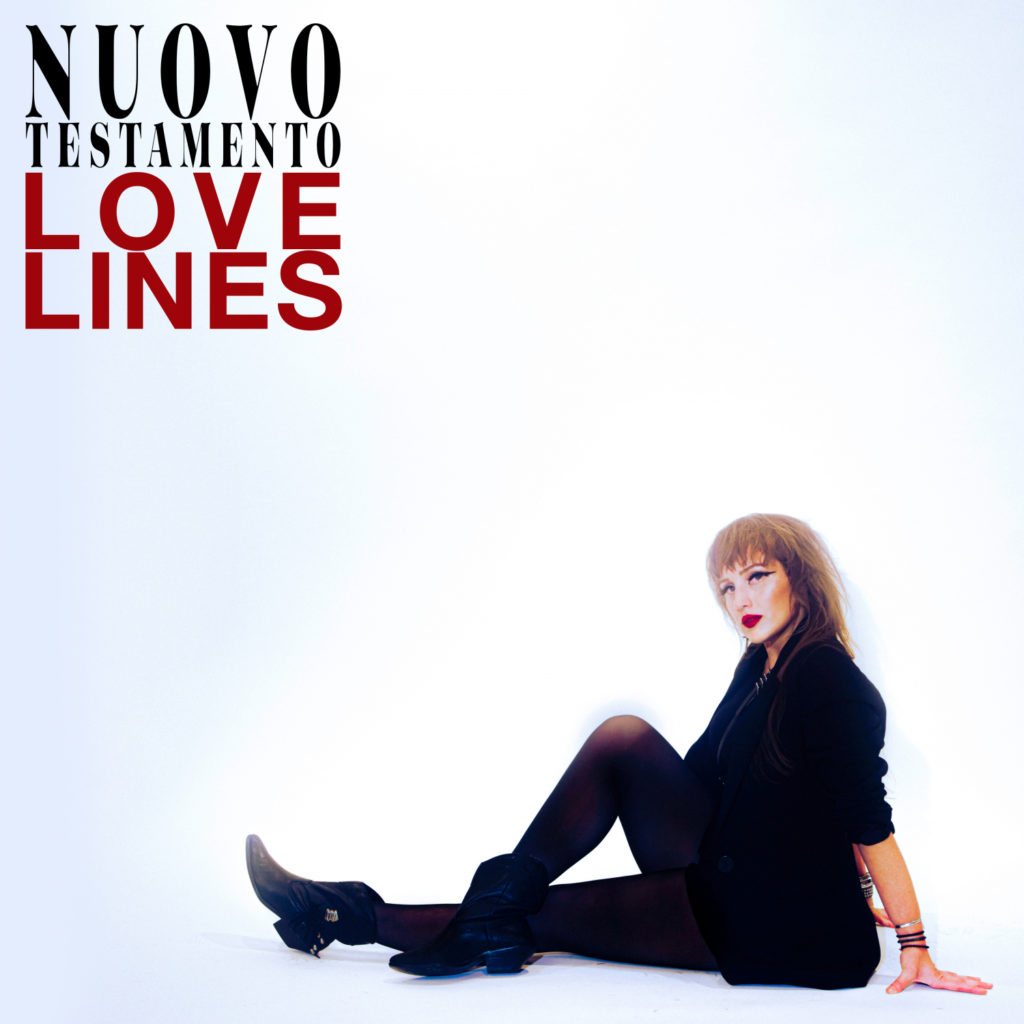 Perhaps like a lot of other DJs, I've been playing Nuovo Testamento a lot in my sets since nightlife returned. The disco mix of "Vanity" was one of the most-played tracks in my sets last year, in fact, I think I only played "Machina" from Boy Harsher more often.
That said, I've been anticipating the release of full-length album Love Lines for a few months, particularly since lead single "Heartbeat" landed in my digital crate as soon as it was released last December. (Hear it in my Club Underground New Year's Eve Mix.)
The problem, though, is that, once the full-length was out, I wasn't really sure what to play. I could stick with "Heartbeat"— and, most likely, that will be my go-to for indie dance sets— but there's also a lot heat across the album.
Last week, though, when I was playing an Italo disco set at The Mermaid for Dolce Vita, the answer hit me. I can't even remember what specific song I was playing, but it was over 125 bpm. I struggled to think of what would come next and scrolled through Rekordbox until I landed on "In My Dreams." I really like the vibe of the song— it's very much in the vein of the 1980s hiNRG classics, but with a slight Italo twist— and how it was able to fit into the set. That said, it's a keeper and you'll probably be hearing it a lot more in my sets soon enough.
Love Lines by Nuovo Testamento was released on both vinyl and digital formats peep their Bandcamp page or ask your local record store to see what's available.
Catch Los Angeles-based DJ Liz O. at one of her upcoming gigs.