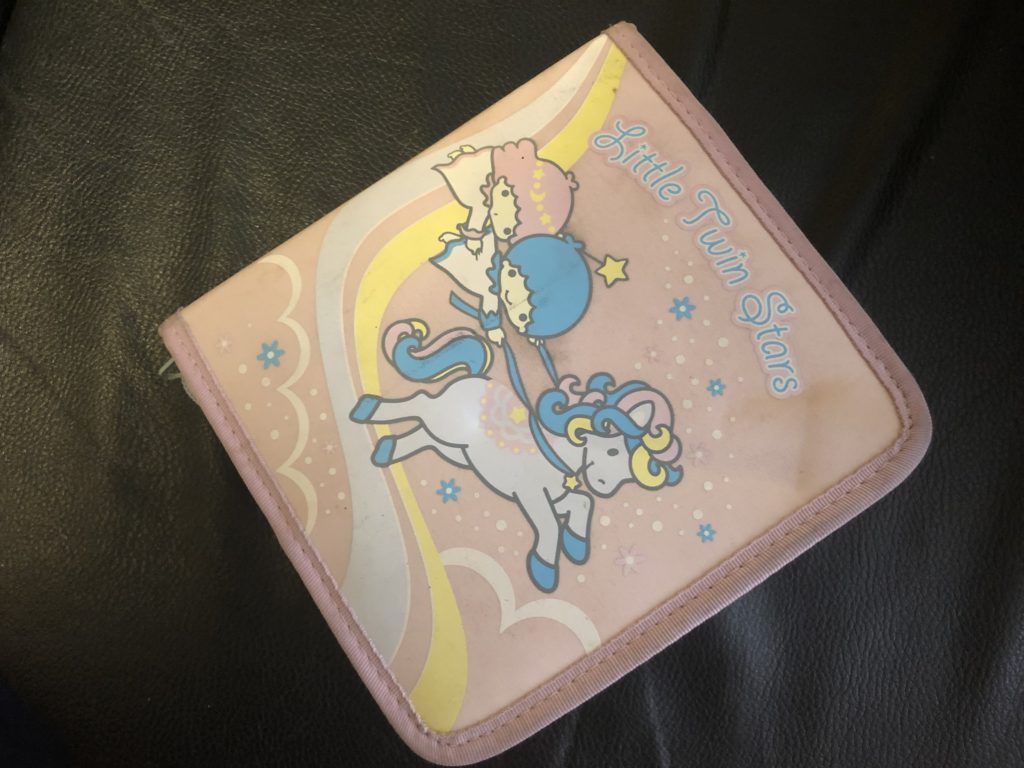 One of the songs I played most in 2022 didn't come out this year. In fact, "Drop the Numb" is an indie dance mashup that dates back to the mid-'00s. I retrieved it from my Little Twin Stars CD booklet filled with music from the heyday of Soulseek and music blogs.
I still don't know the name of the remixer who fused together Mylo's club hit "Drop the Pressure" with Scissor Sisters' cover of "Comfortably Numb." I wish I did, just so I could say thank you for this banger.
In the '00s, "Drop the Numb" was in my secret weapon kit. It always lit up the dance floor. To be honest, it never completely left my sets. I dropped it now and it again during the dark years when club-goers seemingly turned their backs on both indie dance and mashups.
This year, I've played "Drop the Numb" at my guest DJ gigs at Underground. It's so much fun to see the surprise and excitement on the faces of people who are unfamiliar with this remix.
Listen for "Drop the Numb" in this live mix from Underground, recorded on December 9, 2022.
"Drop the Numb" isn't typical of '00s mashups. Those were derived from hip-hop blends, where DJs play the a cappella of one song over the instrumental of another, and sample-based experimental music. (Check out Evolution Control Committee's track "Rebel Without a Pause" for a '90s mashup example.)
Initially, the mashup equation was Vocal From Song A + Instrumental From Song B. The most successful ones brought together songs from disparate genres and/or eras, like "A Stroke of Genius" by Freelance Hellraiser or "I Want to Dance With Numbers" from Girls on Top (aka Richard X).
Instead, "Drop the Numb" flits between two songs that '00s indie kids regularly heard at clubs. But, the remixer relies on just the most exciting bits. The remixer also leaves a lot of room to mix out of it. A DJ only needs to play a few minutes of this very long mashup. All that makes for a versatile remix and one that's still fun to play so many years later.
You can listen to the track in its entirety on YouTube.
Check out Los Angeles-based DJ Liz O. at one of her upcoming gigs.