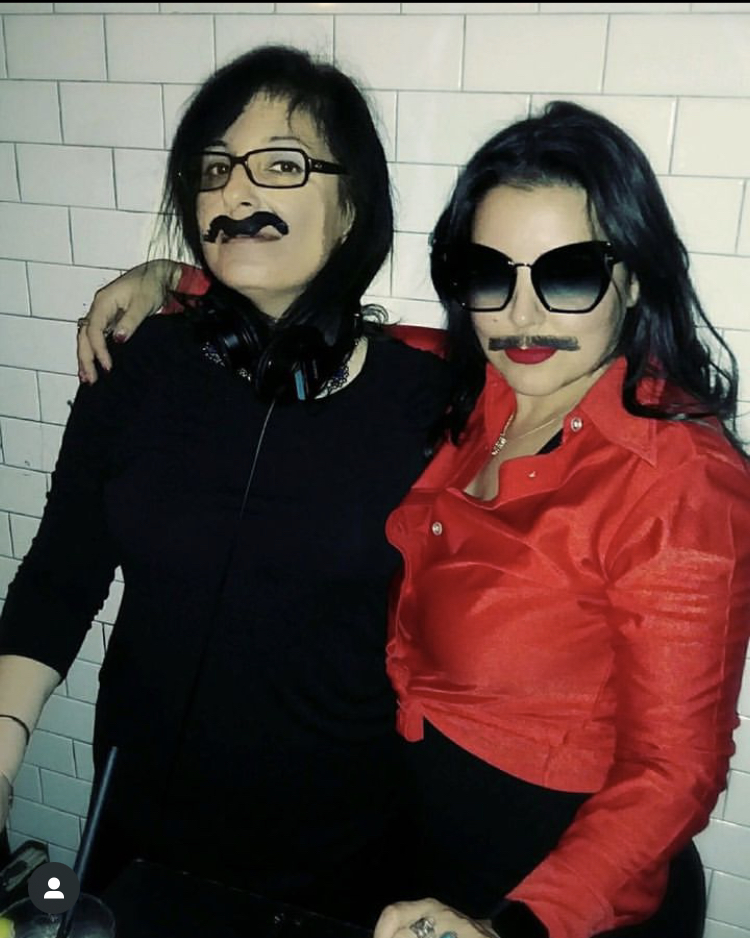 There are a lot of venues in Los Angeles, but one like The Lash, where I DJed a lot over the years, is rare. That's why I'm saddened to learn that the downtown venue has closed.
I'm grateful to Ross, KB and everyone with the venue for providing a home for a cross-section of niche scenes in the city for so long. The club was most closely associated with the darkwave/goth world, but, really, you could hear anything from techno to city pop there. The club boasted a truly eclectic line-up of parties, which is part of what made it unique.
As a DJ, there aren't a whole lot of places in L.A. where you can ask, "Can we do a night of just Scandinavian music?" and get a yes. At The Lash, though, we did that. (Literally, DJ Don French and I threw that party right before the pandemic hit.) The Lash took chances on DJs, promoters and themes and that's always been unusual here.
A lot of my memories from recent years are tied to The Lash. I played house in the front room the night before L.A.'s COVID lockdown, which was probably the strangest gig of my life, and returned to that tiny room the week that nightlife in the city resumed for what was one of the best gigs ever.
The Lash is also where I met a lot of friends and collaborators. We chatted under the neon Russian sign at the bar in a room where the scent of incense could linger for hours. We posed for photos against the white tile hallway walls as we darted from dance floor to dance floor. We swapped Instas and stayed in touch for years.
In fact, I suspect a lot of who play together now would hardly know each other were it not for The Lash. So, even though the venue is no more, it's legacy remains, whether that's in the DJ teams that first came together there, the bands we saw live at The Lash or the songs we heard first heard on the club's dance floors.