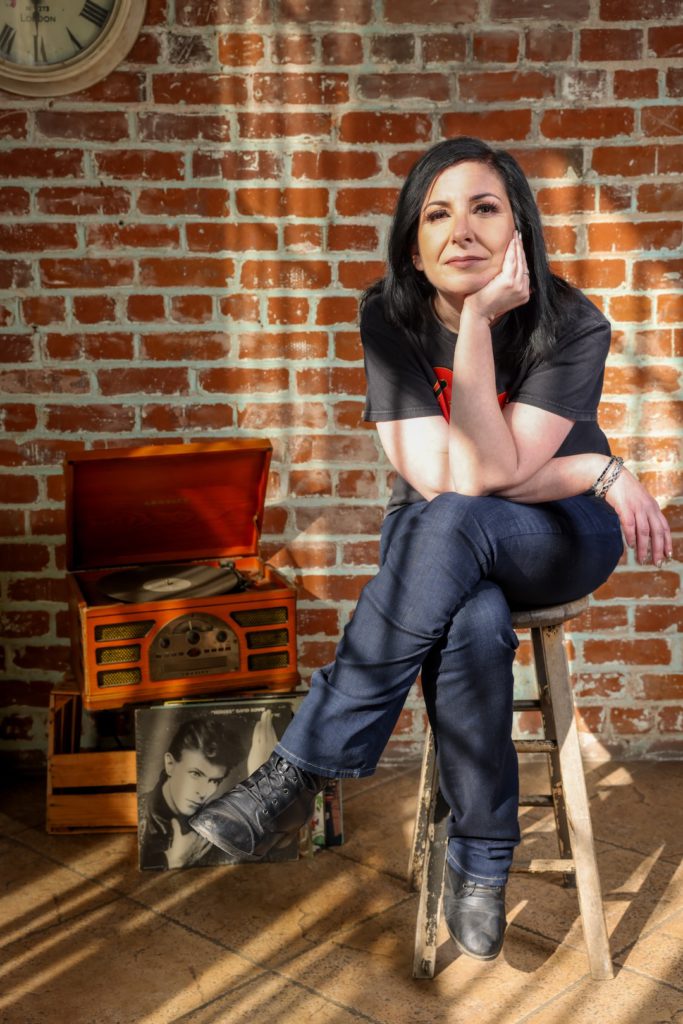 Hi, I'm Liz O. I've been a DJ for nearly my entire adult life. Before that, I was a kid who made mix tapes, so maybe I've always been a DJ. I play a broad range of music, including indie dance, nu-disco, house, darkwave, classic disco and classic alternative. Recently, I've played at Club Underground, The Lash, The Mermaid, Songbird and other venues in Los Angeles. I also collaborate with Prism DJs for corporate, brand, arts & culture, community and specialty events.
By day, I'm a writer and have penned stories for outlets like KCET, Shondaland, LAist and lots more.
Beatique is a completely personal blog focused on the music I love and my misadventures in the DJ booth. Check in here to keep up on my club dates, new mixes and more.
Follow me on Instagram or Twitter. You can also sign up for my mailing list.
For booking inquiries, drop me an email.