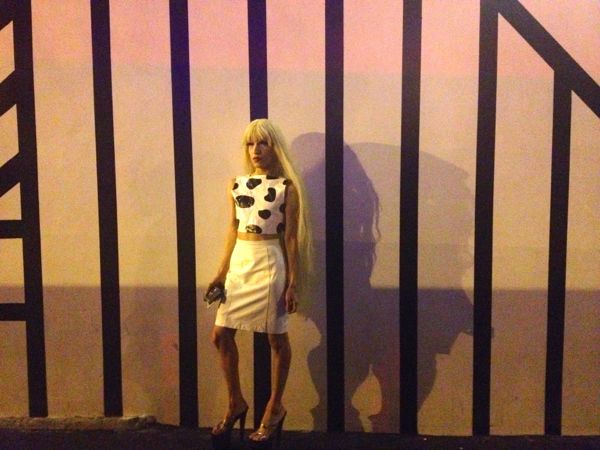 I heard through the grapevine that a Tuesday night party at The Lash called Play Station was doing cool stuff. Last week, I checked it out for myself.
The free, weekly bash is a lot of fun, with an emphasis on up-and-coming DJs and new sounds. Read my story about in Paper.
Here are a few more cell phone snaps from the party.