Beat Swap Meet is going on all this weekend at the Grand Star in Chinatown. I went today and the finds were much better than the last time the event turned up in the neighborhood. I'll probably go again tomorrow, but I have a feeling I won't find as much cheap vinyl goodness as I did today. Overall, I spent $30 and left with 16 records. I ended up buying 14 pieces off one guy for $20. That was exciting. Here's the haul.


Fun Boy Three S/T
At $7, this was the most expensive record I bought. This is the album with "The Lunatics…" on it. It was a must-buy.

Lightning Seeds "Pure" 12″
I have this whole album on CD. It's one of my middle school favorites and I've played it a lot at my DJ gigs over the years. Now I finally have the proper 12″ single. "All I Want" is also on this release, as is a track called "Joy" that my boyfriend, Carlos, says is a "jam."
Duran Duran 12″ singles:
"Union of the Snake"
"Is There Something I Should Know"
"The Reflex"
"My Own Way"
There's a chance that I might already have "The Reflex" 12″, but doubles are always helpful. "Union of the Snake" I already had on 7″, but that doesn't have the remix. "Is There Something I Should Know" is a classic, but I'm most excited about "My Own Way," since it's one of the Night Version 12″ mixes.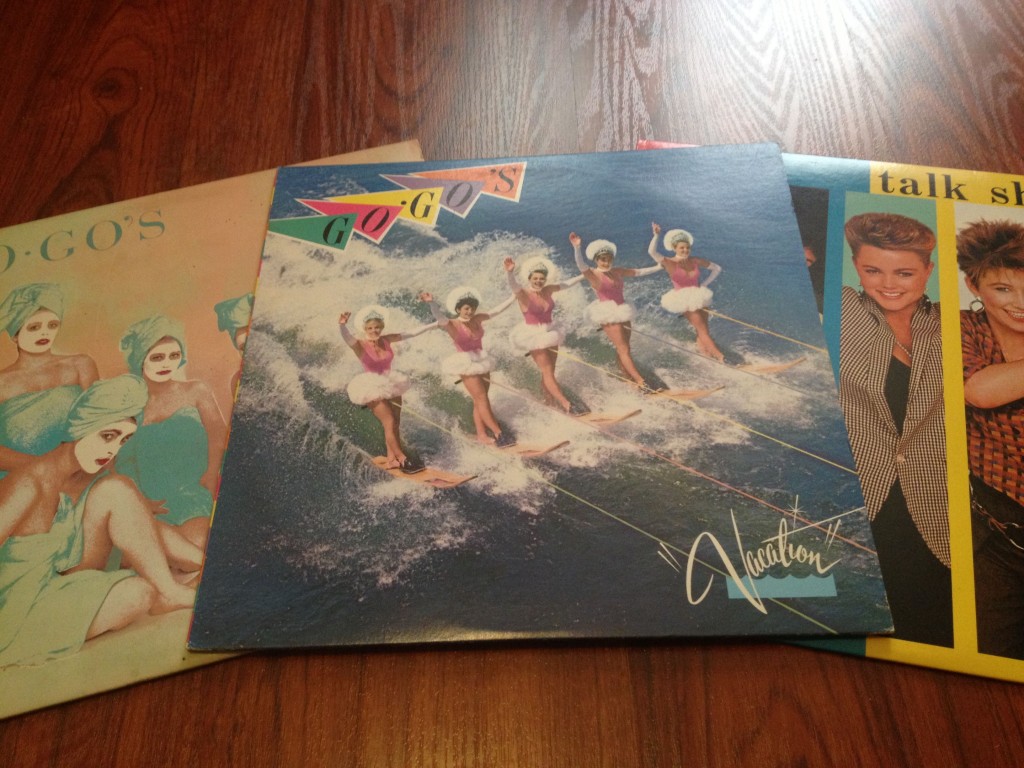 The Go-Go's
Beauty and the Beat
Vacation
Talk Show
The Go-Go's were one of my first favorite bands, so I actually have these all on cassette. (In fact, I think Vacation was the first cassette I ever owned, way back in kindergarten.) I don't know why I never bought them on vinyl before today, but, hey, I have them now.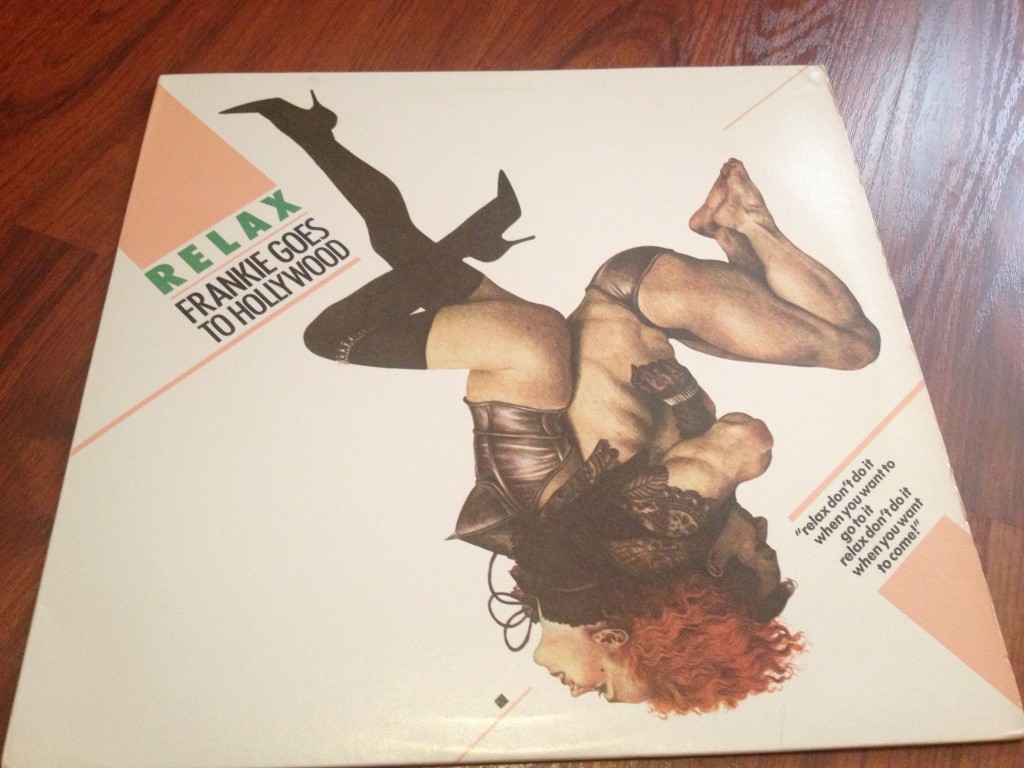 Frankie Goes to Hollywood "Relax" 12″
This cover is so hot.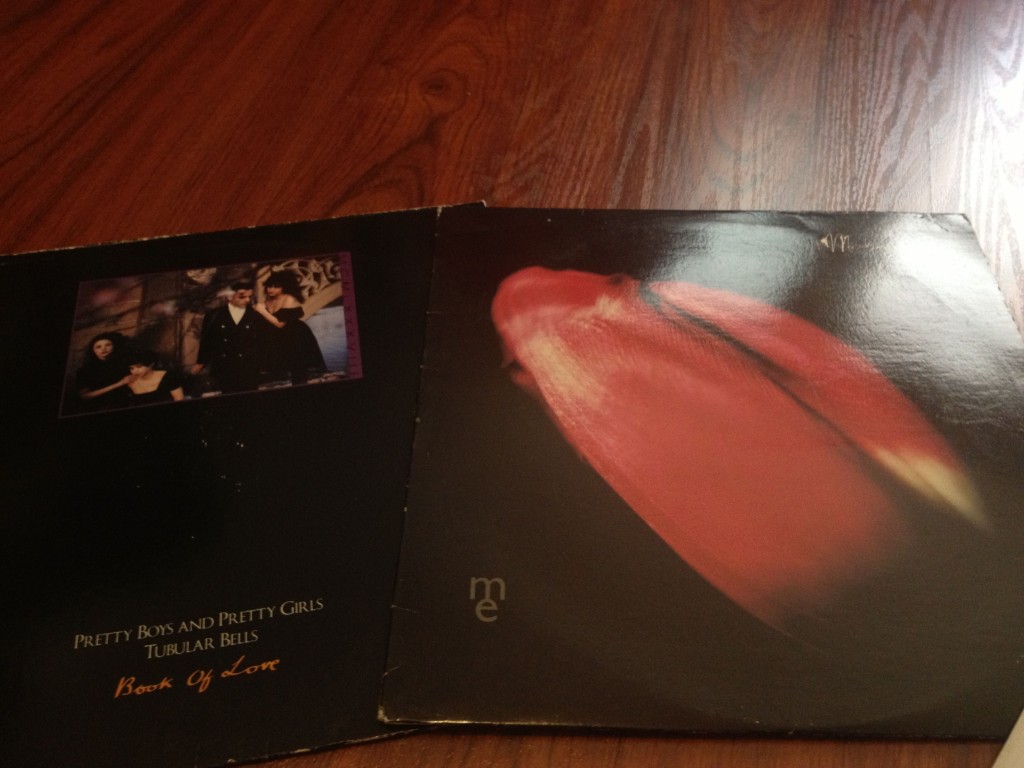 Book of Love "Pretty Boys and Pretty Girls/Tubular Bells" 12″
Modern English "I Melt with You" 12″
I have Lullaby, the Book of Love album with both of these songs, but I've always wanted the 12″ single. I'm listening to "Regan's House Medley" right now.
The Modern English 12″ is from 1990 and it has remixes on it.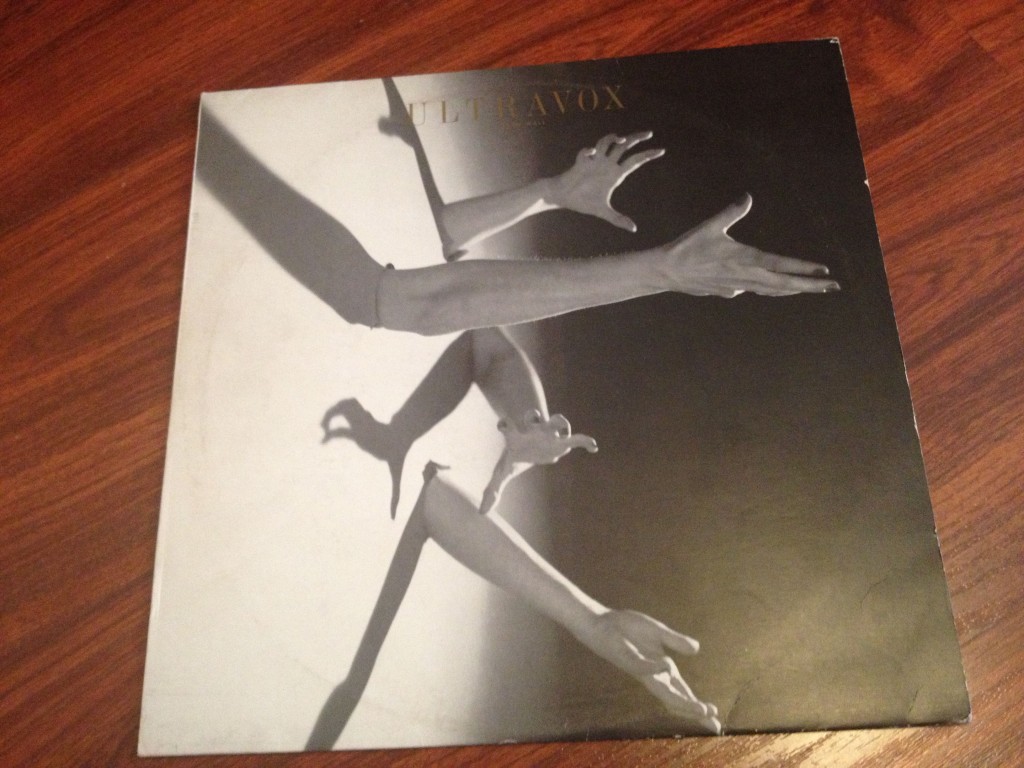 Ultravox "The Thin Wall" 12″
Classic Ultravox with a great B-side, "I Never Wanted This to Begin."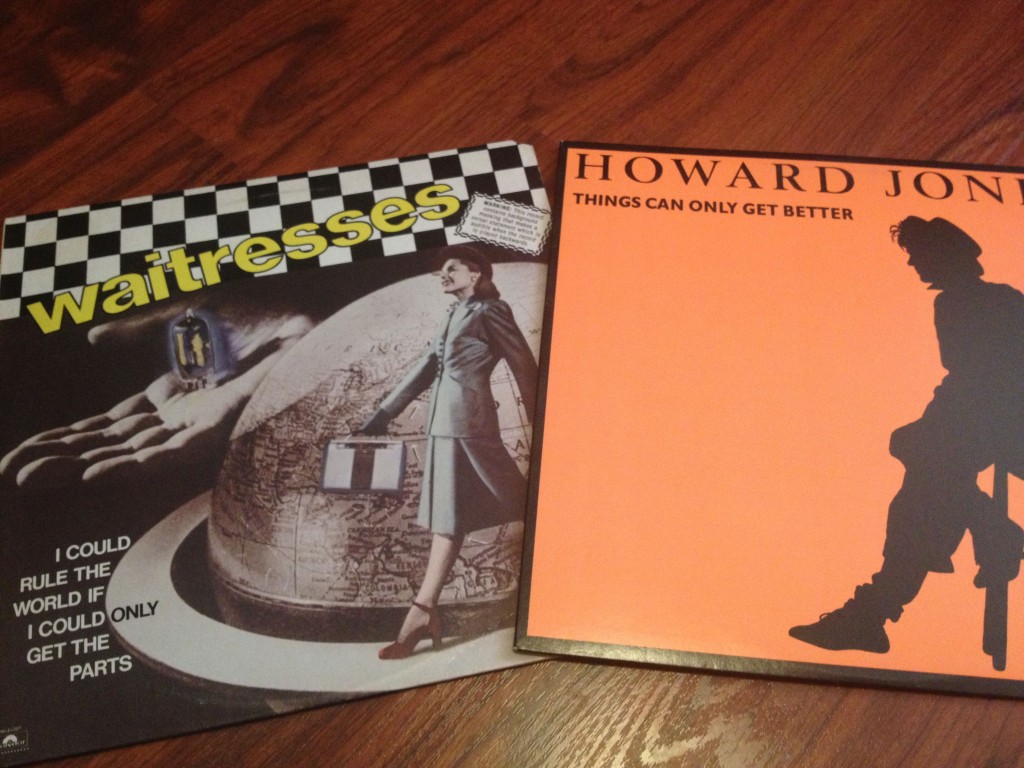 The Waitresses I Could Rule the World If I Could Only Get the Parts
Howard Jones "Things Can Only Get Better" 12″
Got The Waitresses album for the Square Pegs theme song, which I only had on CD. The Howard Jones single actually has "Things Can Only Get Better," plus an alternate version of "New Song" and an extended version of "What Is Love?"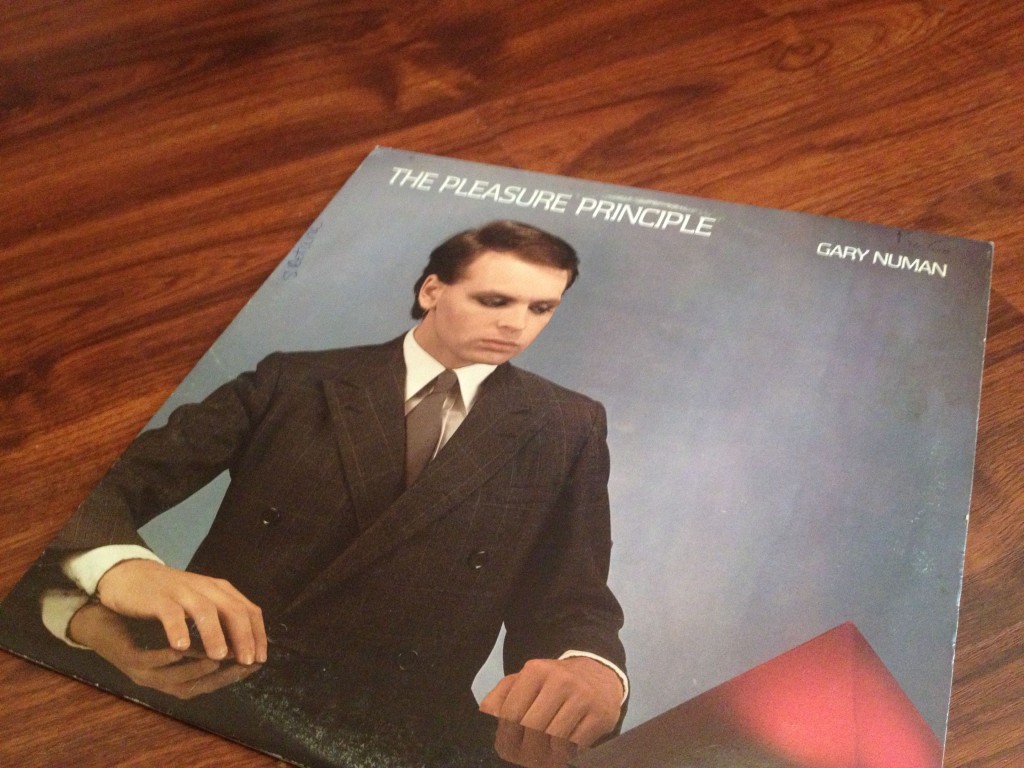 Gary Numan The Pleasure Principle
There are albums that I'm embarrassed to admit I never had on vinyl. This is one.