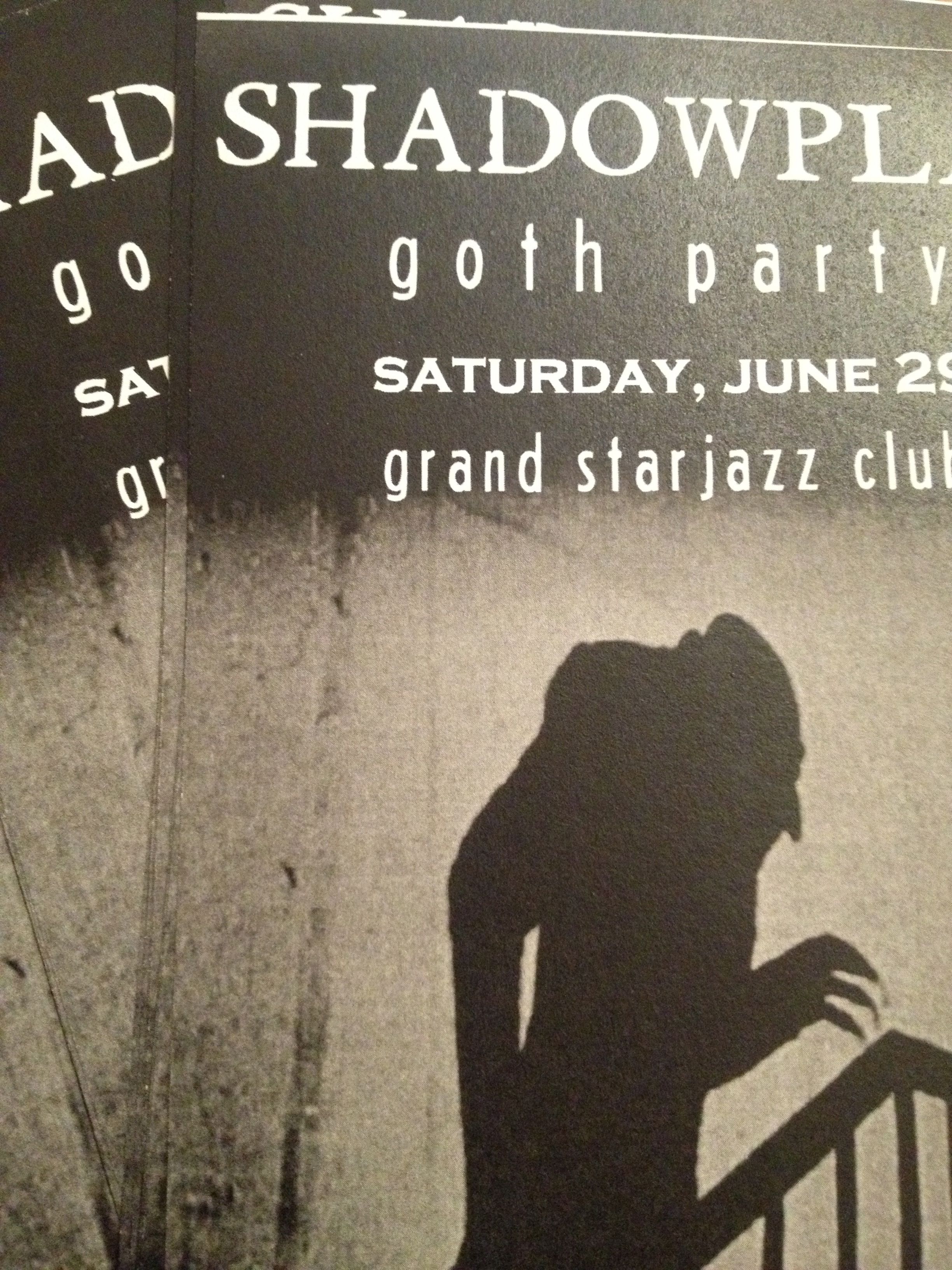 I have a few DJ gigs coming up on the horizon. Here are the details.
Friday June 21
Underground @ Grand Star Jazz Club
I'm back at Underground this Friday night and we're doing a tribute to one of our Britpop heroes, Jarvis Cocker. Larry, Diana and I will be playing our favorite Pulp tracks, plus a lot of other hits from the U.K. and beyond. RSVP on Facebook or through Underground's website for free entry before 10 p.m. and $5 entry thereafter. Without an RSVP, the cover is $8.
Saturday June 22
Beat Swap Meet
On Saturday afternoon, I'll be back at the Grand Star with a few stacks of vinyl for Beat Swap Meet. This is one of my favorite events in L.A., a record swap meet that takes over Chinatown every couple months, and was so excited that I was asked to play for this event. I should be on the decks at around 3:45 upstairs at the Grand Star. Even more exciting is that Free Moral Agents is playing live. Make sure you catch their set.  Beat Swap Meet is free with a canned good donation. Check out Facebook for more info on the event.
Saturday, June 29
Shadowplay
Remember how we did a couple goth nights at Underground? The response was so good that we decided to let Shadowplay go off on its own. Our first proper Shadowplay party is June 29 at the Grand Star in Chinatown. Larry, Diana and I will be digging into our record collections once again for the spookiest tunes we own. RSVP on Facebook or through Underground's website to get in for free before 10 p.m. Otherwise, the cover is $8 all night.
Further along:
Saturday August 3
Club Microwave @ CIA
This is a ways off, but you might as well mark your calendar now. I'm DJing at Club Microwave on August 3. This is a cool event from the fine people behind 8 Bit Weapon and ComputeHer and I'm excited to be playing it. RSVP on Facebook.