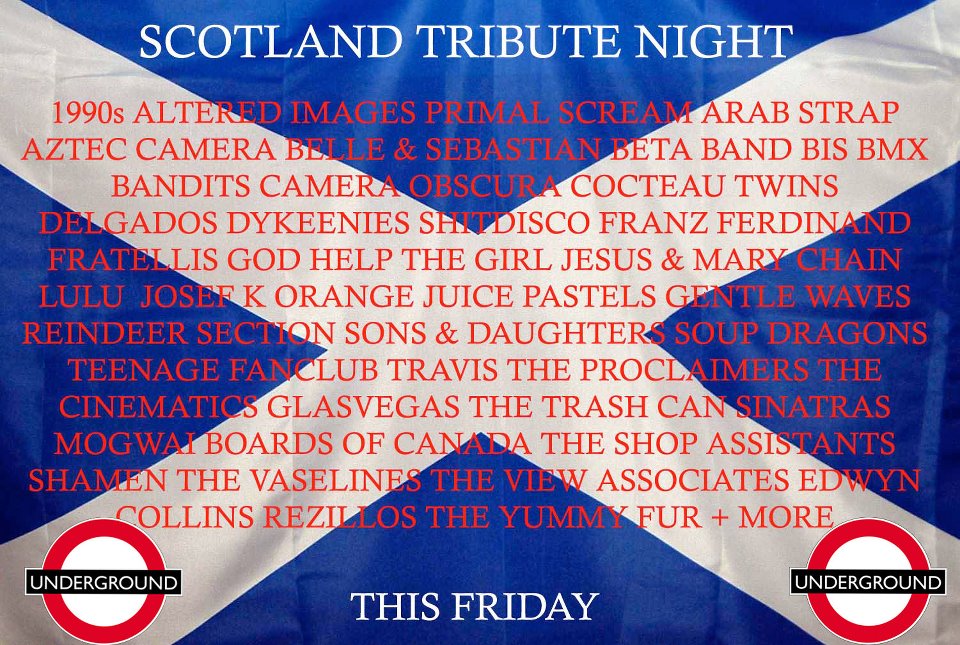 Updates here have been sporadic, but there's a good reason for it. I've spent the past month working on "12th Planet is the Johnny Appleseed of Dubstep," this week's music feature for L.A. Weekly. As the title might indicate, it's a profile of 12th Planet, probably one of the most important DJs to come out of this city in years. Profiles can be rough. They require hours of interviews, more hours of transcribing interviews and then multiple revisions before I turn it into my editor and the revision process continues. They are laborious, but, ultimately worth the effort, especially when you know that the subject of the story is doing amazing things.
At the same time, I did a shorter, less labor intensive piece for Vegas Seven on Bassnectar. I think I actually turned these in to my respective editors on the same day. So, yeah, busy.
But that's not all. Last weekend, I headed to Gallifrey One, the annual Doctor Who convention, with my buddy Shannon. While we there, we met some fans who restored the TARDIS console from the 1996 movie. It was amazing, so I wrote about it. Also, Shannon took some lovely photos. I really want to make myself a Dalek miniskirt. Or a TARDIS minidress. Or both.
And I went to the Edwardian Ball too.

I also tagged along with Shannon last night when she shot the latest Tune in Tokyo party. I'm so happy for Greg, Del and their crew as their crowds keep getting bigger and bigger. Check out Shannon's photos on LAWeekly.com. Also, check out this cute Pac-Man Buddies hair bow by Chubby Bunny spotted at last night's party.
There was more that happened, but I can't remember what. All I know is that I have two stories to finish, two more assignments over the weekend and then tomorrow is Underground.
Tomorrow night is our tribute to the amazing musicians who have come from Scotland. This is a fun one to do because so many of my favorite artists are Scottish. While I was combing through my stacks today, I came across this gem of a Blue Oyster Cult cover from Rose McDowall, who got her start as half of Strawberry Switchblade.
I also found my copy of "White Love" by One Dove. This was the electronic group that featured Dot Allison back in the early 1990s. I remember hearing "White Love" on the radio a couple times and loving it, but it wasn't a big hit here. Years later, I stumbled across a DJ promo consisting of two 12″ slabs of vinyl containing four remixes of the song. I think that if I play early, I will drop one of those.

Before Underground tomorrow, I'll be appearing on a panel for Dot Con, an Internet-based fan convention. Look out for the Nerdywood panel at 8 p.m. PST.